I've been SO happy to try out NeuEnergy and do a NeuEnergy Review based on my personal experience, because while I hate to admit it…sometimes I feel sluggish. True fact. In fact, sometimes after I drop the kids off at school I feel so exhausted that I want to come back home and crawl back into bed and snuggle up with my black lab. I mean–cozy, right? But doesn't that completely conflict with the idea of having a productive day? Yes. It. Does. 100% NOT what I really want to be doing with my day.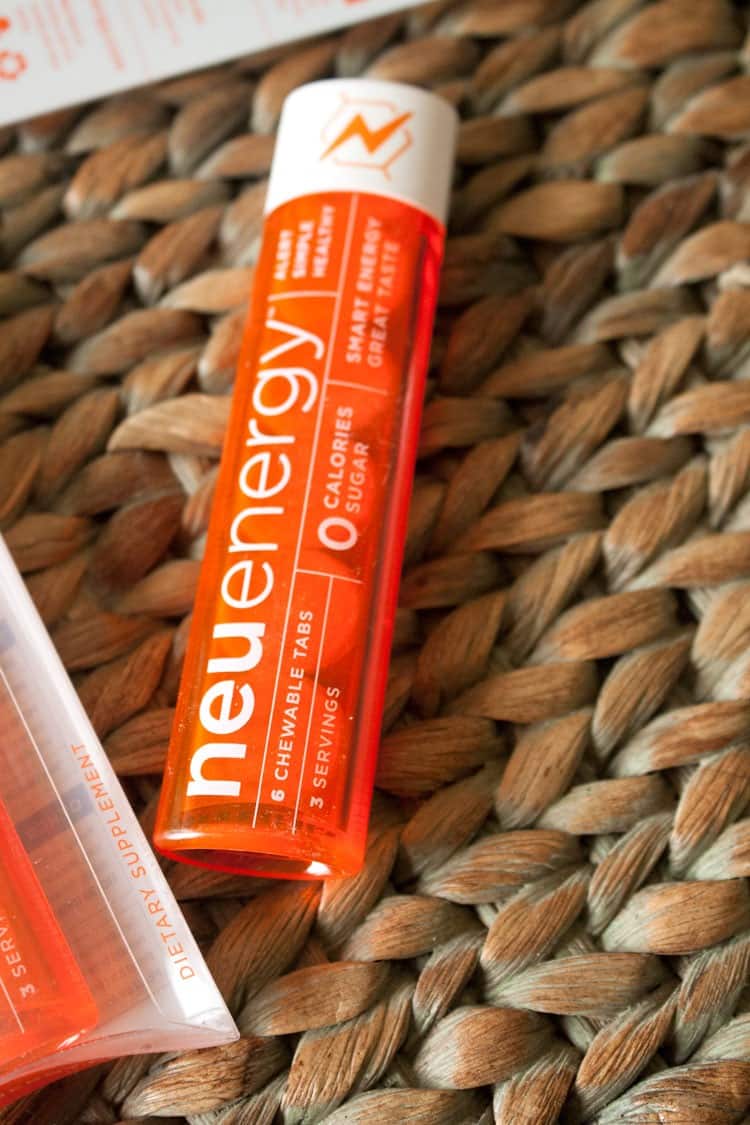 While Trying Out NeuEnergy–I Felt Revived
Have you ever had one of those super productive days? You know…the type where you feel like you've accomplished absolutely everything that you wanted to accomplish and more? Or better yet, you're getting things done that you hadn't even planned on working on? That was my experience recently while trying out NeuEnergy–and I have to admit, I only took 1 of the recommended 2 tablet dosage.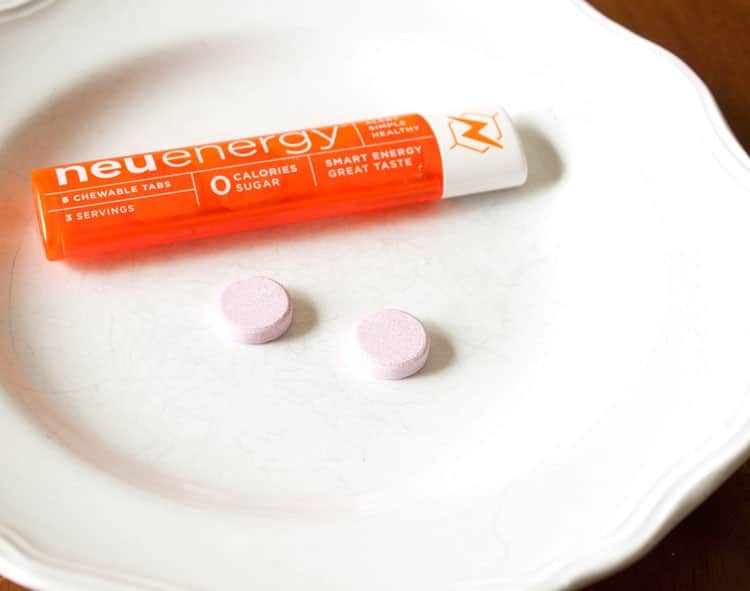 Here's My Experience
I felt energized without the shaky feeling that an energy drink with loads of sugar can give me. In fact, I got so much done in the span of one evening, that I just couldn't believe it. You know how when you get on a roll with work, or cleaning, or writing–you just go with it. I think that was part of what I experienced. I was so thrilled that I was getting so much laundry done–completely washed, dried and folded, that I then wanted to go put it away. And since I was actually putting the laundry away in my son's closet, instead of putting it on his bed for him to put away–well, why not clean out the closet? So, yes–I ended up cleaning out his closet and getting rid of 3-4 bags full of clothing that had been doing little more than causing a mess in his room. Let's face it–a 15 1/2 year old young man does not fit into size 10 boys shorts. Yeah…been a while since that closet was cleaned out. So, in addition to all the laundry and closet cleaning, I also got some productive blogging tasks done and a bit of other cleaning. You know its been a good, productive day when you are literally beaming about all that has been accomplished.
Why I'll Use NeuEnergy When I Need an Energy Boost
Let's keep it real folks. We all are exhausted from time to time. And, since I'm not a coffee drinker, and I've almost entirely given up soda–sometimes I can benefit from a caffeine boost. With NeuEnergy, I can get that caffeine boost in the form of a zero calorie, zero sugar chew-able tablet that gives me the boost I need without the crash that I'd get from a highly sugared energy drink.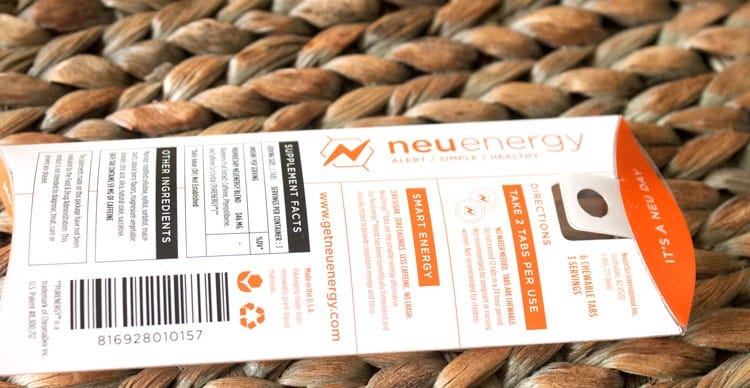 NeuEnergy is powered by nature with real blueberry super-fruit antioxidants for amazing energy. It's simply healthy energy. Available at Amazon, Meijer Supermarkets and GetNeuEnergy.com.
Don't forget about the NeuEnergy Selfie Contest!! See the complete contest details and rules here.
The content and opinions expressed above are that of All She Cooks. View Original Article here